I may have mentioned it in the past but wow, I have talented customers! Both of these designs use polymer clay beads I sell in my Etsy shop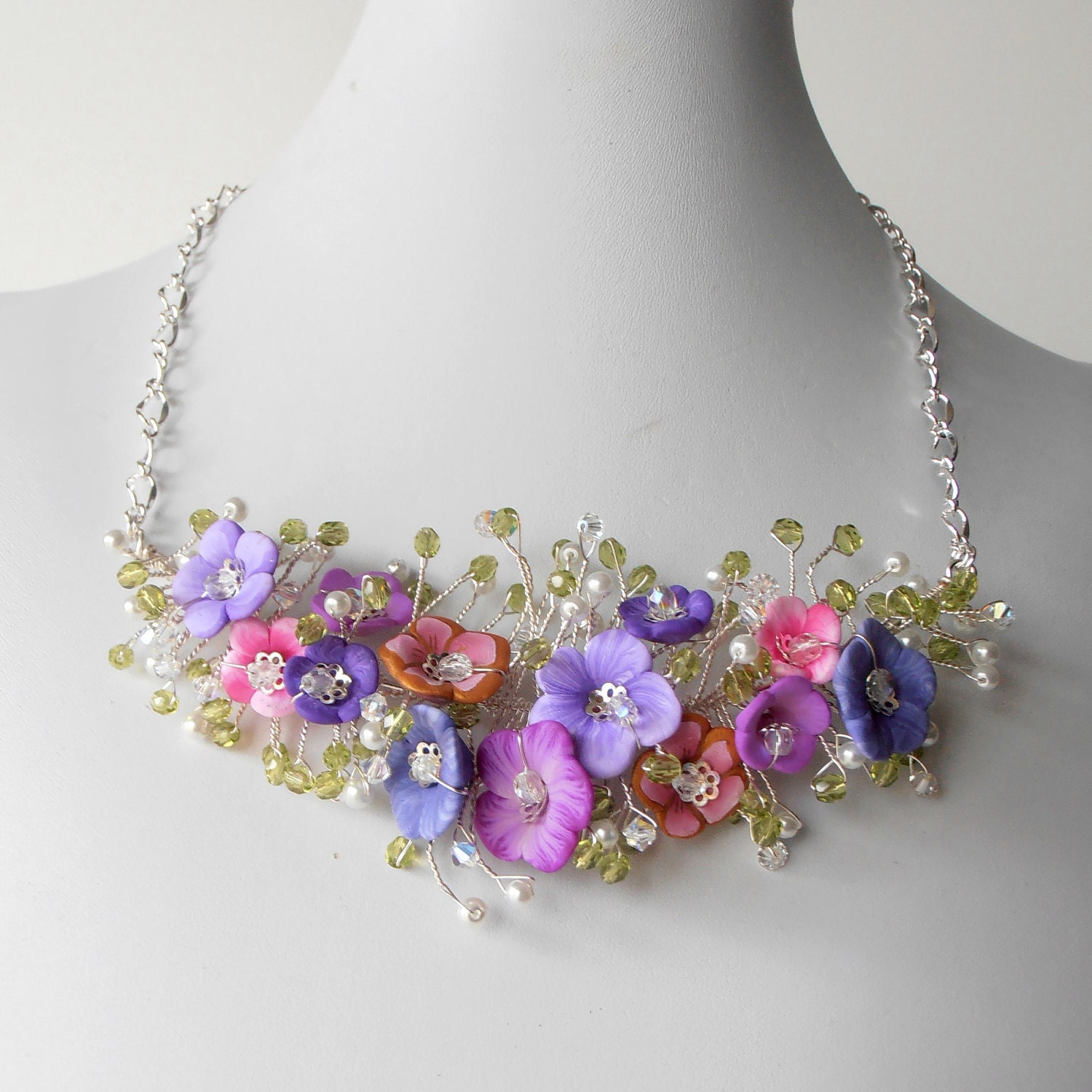 This stunning piece is by Holly of FiveLittleGems.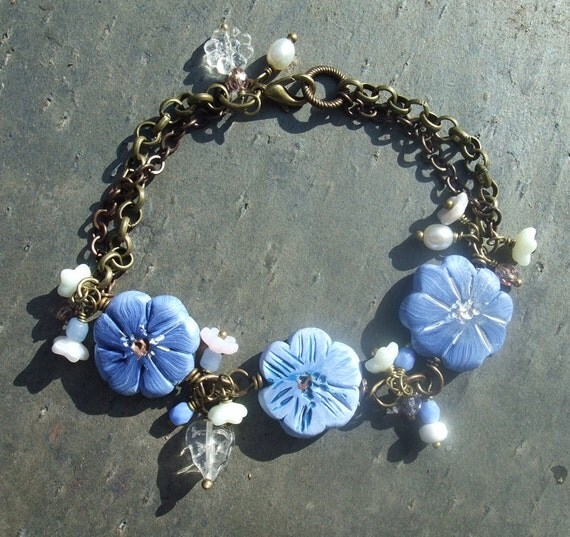 This pretty bracelet is by Cilla of TellYourGirlfriends who was my bead soup partner. She requested these beads and I made happy little stacks of them to use.
I'm hoping to make the brag on my customers a regular feature so if you've bought beads, canes or anything else that you took pics of and want to show off, just email me!